Individualized high-quality pediatric speech-language therapy from the comfort of your own home!
Our Mission:
In-Home Speech Solutions is determined to work collaboratively with children and their families to maximize each child's communication potential. We believe every individual deserves the opportunity to communicate to the best of their ability. Learn More
SERVICES
In-Home Speech Solutions offers a variety of services to children ranging in age from birth to adolescences.
Free Screenings
Free screenings are offered as an affordable and convenient way to assess speech and language development. Screenings are a tool used to determine if an evaluation is needed to determine if your child has a speech and/or language delay or disorder. At IHSS we engage in a variety of community outreach programs and provide free screenings for schools, day cares, and community events.
Evaluations
The process begins with a comprehensive speech and language evaluation by a certified and trained professional speech-language pathologist. Evaluations are age appropriate and, particularly for our younger students, are highly interactive and play based. Our therapists perform the evaluation and then develop a treatment plan and goals to address your child's specific needs.
Speech-Language Therapy
In-Home Speech Solutions uses best in class therapy techniques to improve your child's communication. We do not believe in a "one size fits all" approach. We work with children (birth to adolescences) to treat various communication problems, such as speech sound errors, language, social communication, voice, fluency, and cognitive communication. We treat the entire spectrum of communication issues from minor to the severe. No communication deficit is too big or too small for us to treat.
IEP Support & Consultation
Navigating and understanding the special education system can be overwhelming for many parents. With over 10 years of experience in the public school setting, Jennifer is able to walk with parents thru that process, helping parents understand their child's plan and supporting parents in advocating for their child. Jennifer is also available to attend IEP (Individualized Education Program) meetings to offer ongoing support.
Testimonial
Jennifer has been instrumental in helping to build my daughter's confidence and improve her speech over the last few months. My 5-year-old daughter was struggling with certain sounds, making it hard to understand her sometimes. Jennifer put her at ease immediately on day 1, bringing games and other items that got my daughter interested and excited about speech therapy within minutes. Her speech has improved immensely and she still looks forward to practicing her words as she's had so much success. We couldn't be more thankful to Jennifer for her help!
JOrdan, Parent of 5 year old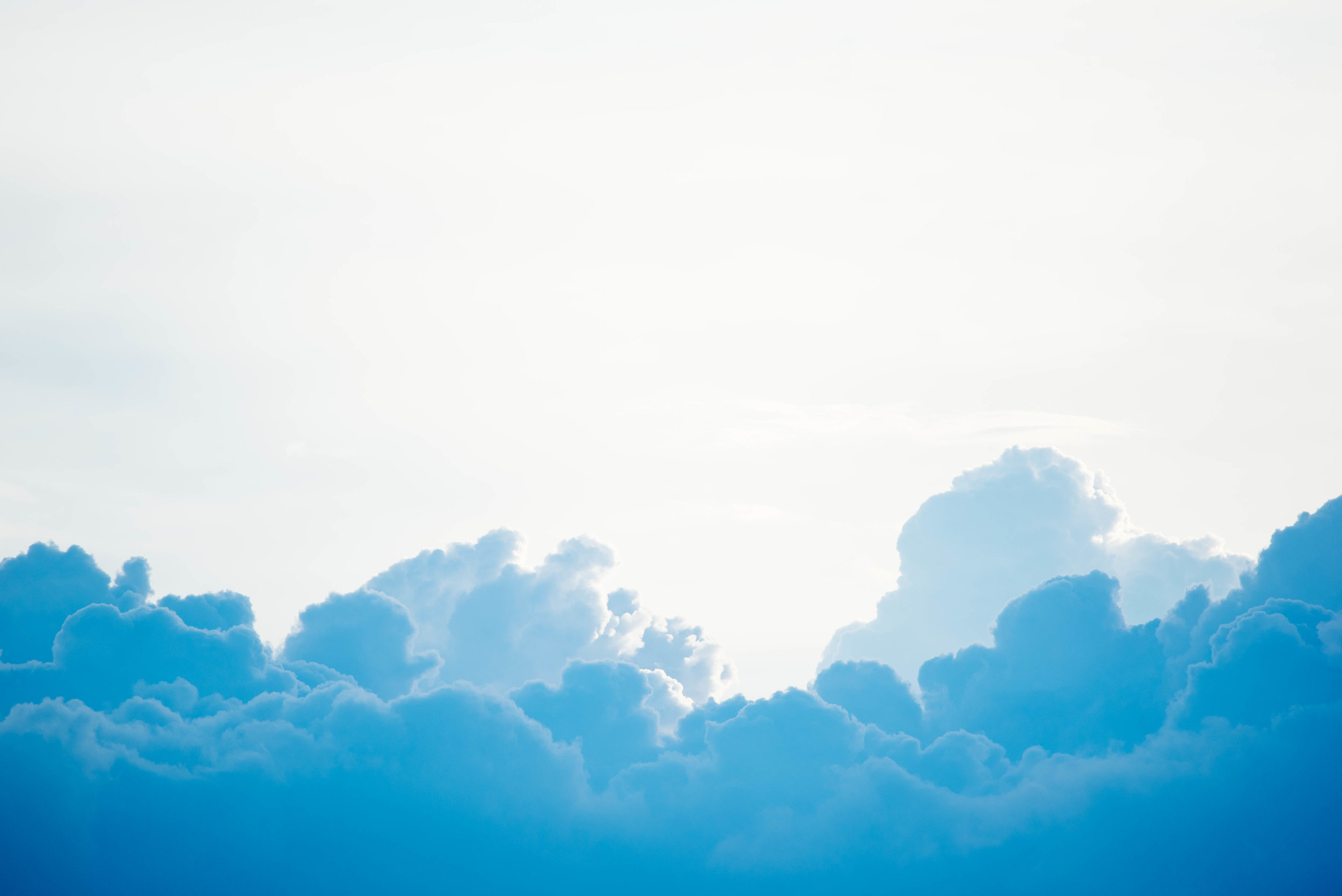 Benefits of In-Home Speech-Language Therapy
In-Home Speech Solutions was built on one simple belief: that the best place for a child to receive speech- language therapy is in its own environment. Benefits of in-home speech-language therapy include:
Ability to include family

Build Confidence

Real Life Words and Practice

Less Restrictive & Truly Individualized Custom Therapy

You Are Our Top Priority With True Attention Given

Generalization & Carry-over

Convenience
Testimonial
"Our son has struggled with his articulation since he started speaking. As a result, he developed some insecurities that caused him to gravitate to the periphery: of classrooms, of teams, of playgroups, etc. He tried not to be noticed. As a parent, it's heartbreaking to observe your child shrinking to avoid having to verbally communicate with other people. After reading about the benefits of speech therapy at home, we sought out Jennifer Price. Our son was 4+ when he began speech therapy. Within weeks, we noticed our son acting at school the way we saw him at home. "Miss Jenny" (as my children affectionately named her) was a teacher who understood him and believed in him, and this shifted something in him. He began to try communicating with his classmates, and he quit asking us to translate for him and would, instead, take risks. We could observe him thinking through sounds, and he spoke freely and candidly for the first time. He's still working and growing, but he feels anchored by a confidence he'd not yet experienced, and that has been a game-changer for our son. Miss Jenny is kind, patient, and compassionate, but she's also professional and reliable and research-based. We enthusiastically recommend her!"
Jessica (Parent of 4 year old)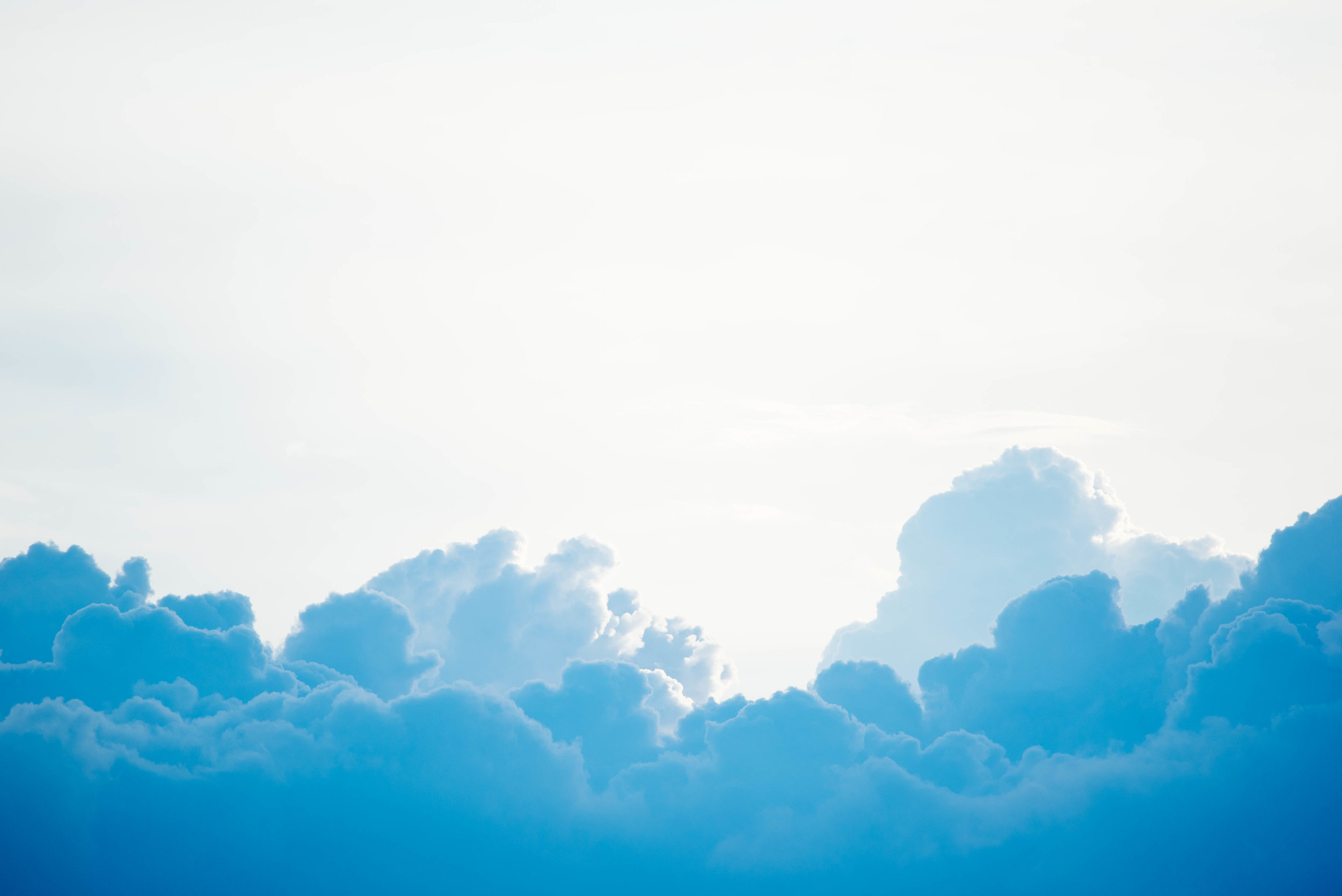 Signs That Your Child May Need Speech-Language Therapy
He/she is difficult to understand.

He/she is not yet imitating sounds or words.

He/she is not yet saying enough words or combining words independently.

He/she is not yet using appropriate sentence structure.

He/she has difficulty following directions and/or answering simple questions.

He/she has difficulty communicating in social settings.

He/she "get stuck" on sounds, words, or phrases.

He/she has a limited repertoire of food types and food groups.

He/she repeats words or syllables frequently.

He/she has difficulty making eye contact.

He/she has difficulty putting words together with simple sentence structures.

Even if you are still unsure, having your child receive a free screening can help give you peace of mind. Early intervention for speech-language therapy can begin as soon as 18 months and can improve your child's future communication skills to give them more confidence when speaking.
Frequently Asked Questions
We have compiled information to help answer some common questions about In-Home Speech Solutions and the services we provide. Check out our frequently asked questions page!
Testimonial
Jennifer was the perfect match for us! Not only did my daughter look forward to her sessions every week, so did I! I loved how Jen really took her time and paid attention to detail all the while encouraging her self-esteem and empowering her well-being. Today my daughter is more confident in her speech because of Jennifer's help. Thank you so much!
Michelle (Parent of 9 year old)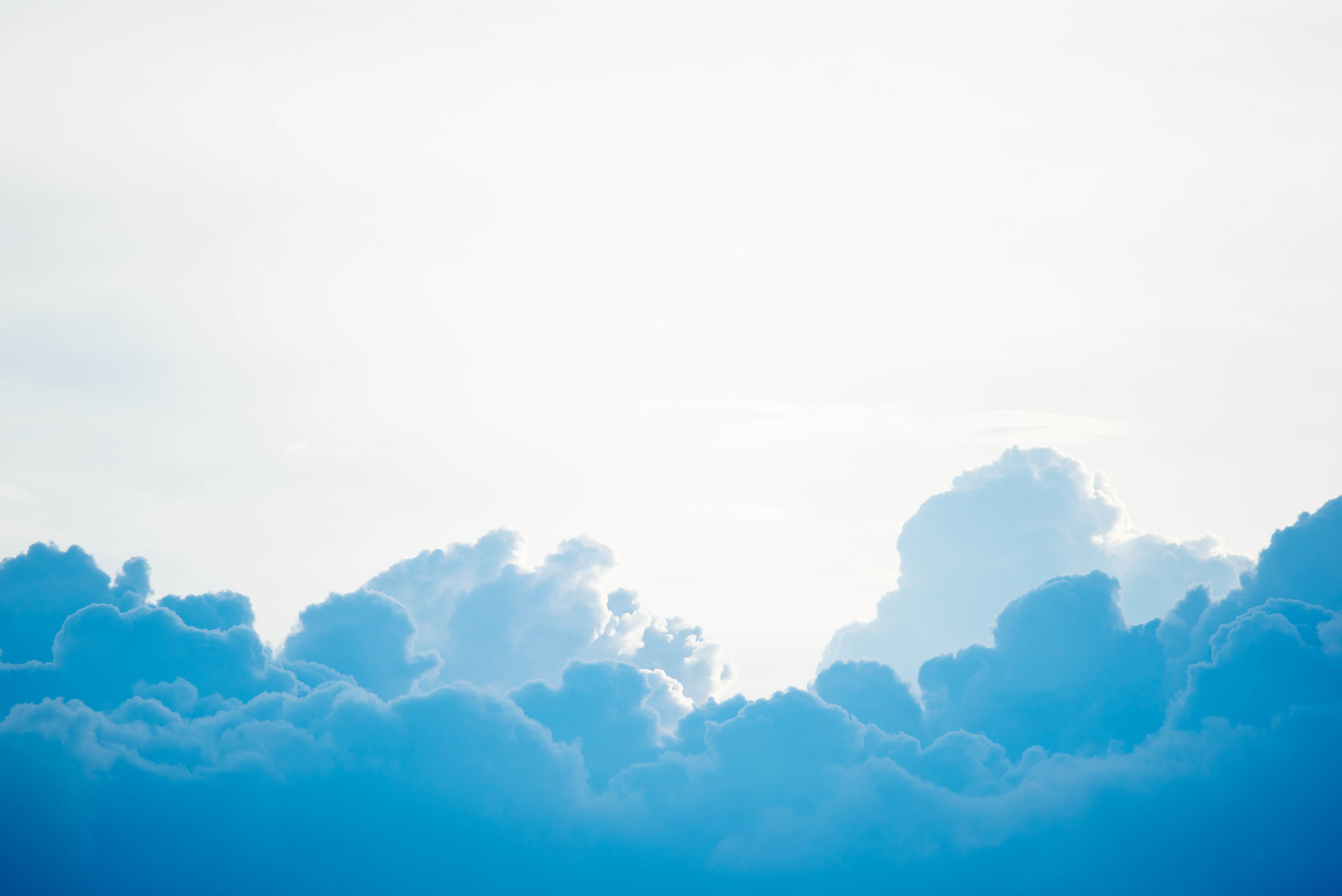 In-Home Speech Solutions Blog
Check out our blog to learn about all things speech, language, and communication with a little fun thrown in!